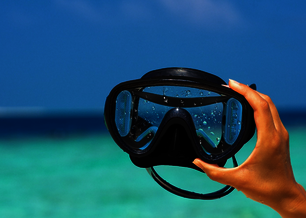 OXAMA
A wearable dive computer impr1oving performance and security of divers
Context:
Oxama is an Italian startup that has developed a wearable device for diving that measures both environmental parameters, like depth, water temperature and immersion time, and vital parameters, as in particular the beat heart rate and the blood oxygen saturation, and communicates these parameters to the diver in the way as natural as possible: a human voice.
The challenge:
Realizing the first wearable device for divers able to register environmental and biometric datas and able to communicate them to the user in real time.
Bringing on the market a unique product that will disrupt the market.
Improving the diving sector.
Improving divers performances.
Supplier: